Bold,
Original
Powerful,
Significant,
Resilient
Masculine,
Sexy,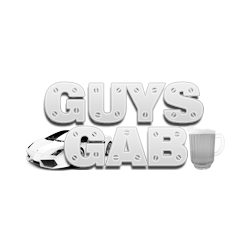 Holy shit. The luxe underwear is like nothing else. Super soft, and the fabric is really thin - like I'm not wearing anything. Love the way I hang.
Hunter C.
I love this company, man. The message about feeling great and being a man is so fucking awesome. I got the snake underwear and feel great.
Rhett S.
Legit. Opening the package was like receiving a present for myself. Premium. These guys know.
Tyler96
Be A Man. Follow DickPrint.